FREE APPLICATION for FEDERAL STUDENT AID
Class of 2019! Chances are great that you qualify for money for college that you do not have to pay back! But first, you haf-ta FAFSA! The FAFSA is the Free Application for Federal Student Aid and 9 out of 10 students who complete it go to college.
Every year, students leave $3 Billion in money for college unclaimed simply because they do not file the FAFSA. Get your share by signing up for an appointment to submit your FAFSA.
Remember, the FAFSA does not obligate you to accept any financial aid for college that you do not want such as student loans.
Even better, the FAFSA also helps determine your eligibility for money from the State of Mississippi, some colleges and universities, and even some private scholarship funds.
Get your appointment today!
Some important Information regarding the FAFSA: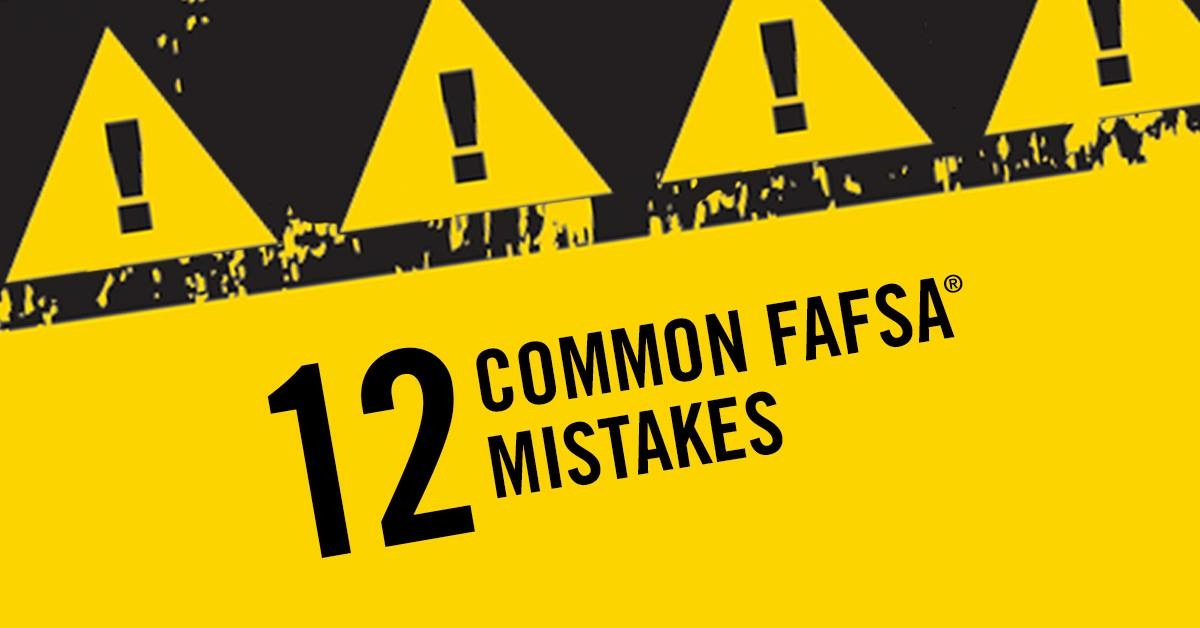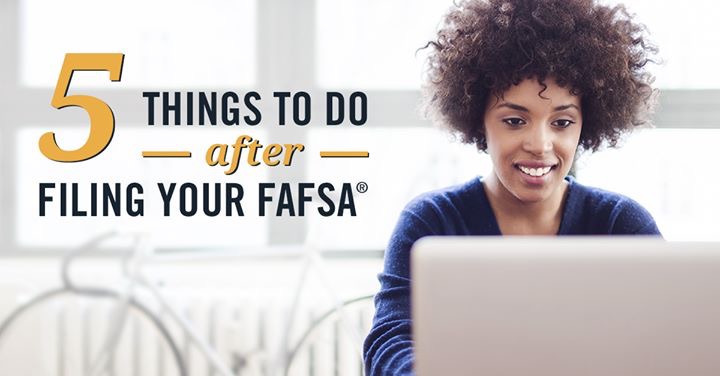 12 Common FAFSA Mistakes 5 things to do AFTER filing your FAFSA
IMPORTANT DEADLINES:
Federal Deadline
Online applications must be submitted by midnight Central Time, June 30, 2020.
Any corrections or updates must be submitted by midnight Central Time, September 14, 2020.
State Deadline
Mississippi - MTAG and MESG Grants – September 14,
2019
by midnight, Central Time.
HELP Scholarship – March 31,
2019
by midnight, Central Time.
College Deadline
Check with the college(s) you are interested in attending. You may also want to ask your college about its definition of an application deadline - whether it is the date the college receives your FAFSA, or the date your FAFSA is processed.
---
For information on the following topics, click on the Links button above:
Mississippi Assessment Program

Scholarships/Financial Aid

ACT Prep/Registration

College Planning